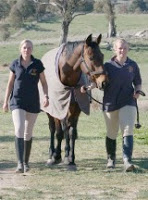 What is like to be a CSU student during the first few weeks of semester? CSU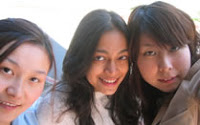 's Division of Marketing is running a snapshot competition, an opportunity for you to show the University community your experiences as a CSU student.
Your entry might be an image of you juggling a textbook while you try to cook dinner for your family, or a photo of you reading a textbook on your long commute home from work. It could be photo of you collecting your study package from your mailbox in Broken Hill, Toronto, Singapore, Melbourne,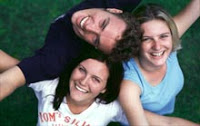 Bangalore, Phnom Penh, Denniliquin, Trinidad, Jakarta, Perth, Shanghai, Zurich or Hong Kong. Or an image of you rushing to class, doing your first experiment in a CSU lab, or grabbing a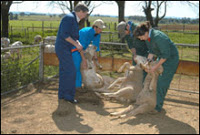 coffee from the Learning Commons or huddled over your laptop working on your first essay.
And there are
prizes!
The first prize is the iPod Nanno, second prize is an iPod shuffle and $20 download card, and third prize an iPod shuffle. Closing date 29 March.
Details of the competion are available at http://www.csu.edu.au/division/marketing/insight/
Entries will be accessible on the CSU Images Forum. A selection of the entries will be displayed in the campus Libraries. Happy snapping!