Last week the Albury Library was closed unexpectedly due to a problem with an internal wall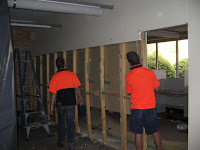 which appeared to be in danger of collapse. The wall, which is adjacent to the Library training room was demolished over Easter and is now being rebuilt.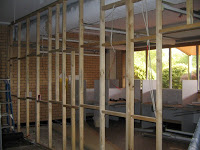 The Library team apologise for any inconvenience caused to CSU students and staff.