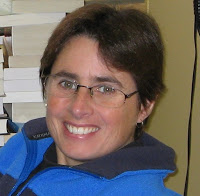 Need help finding resources for an essay or research project? Not sure how to
find journal articles? Having problems using the Library catalogue? Want to include statistics in an assignment but don't know how to find them? Where do you go to get the help you need?
The Library's Ask a Question online help desk is the answer.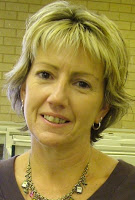 It's easy. Just fill in the online form with all the details for your question an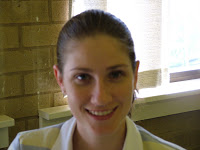 d click on submit. You will be sent an email confirmation with a unique number. Keep this. You can use the number to follow the progress of your question.
One of the Library team (pictured) will answer your question and send you the information and advice you need. Ask a Question is available to all CSU students and staff regardless of your location or study m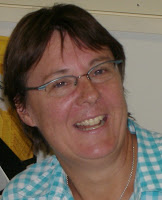 ode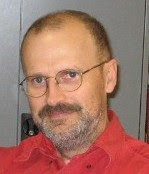 (DE, offshore or on-campus; upstairs in the Library; Deniliquin, Brisbane, Wonthaggi, Launceston, Broken Hill, Japan, India, Hong Kong, Switzerland, China, Cambodia, Uganda or Canada; your office, bedroom, student residence or back verandah). Click here to access Ask a Question.