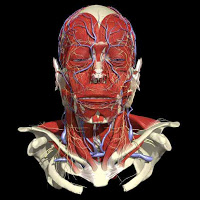 CSU Library has recently subscribed to Primal Pictures, a unique dynamic human anatomy resource that provides you with stunning 3D visuals, animations and concise text for use in health care education, for patient education, primary & high school teaching, and study. Nursing, occupational therapy, podiatry, physiotherapy, fine art, multimedia, radiography, forensic biotechnology and education students will love this amazing resource. Peel away the human body layer by layer to reveal every nerve, sinew, muscle, bone and blood vessel.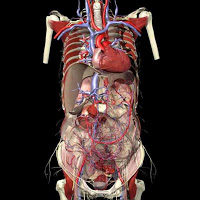 Click on any image to zoom in and explore particular organs, bones, arteries in detail and read the accompanying explanations. Try the quizzes to check your understanding.
Primal Pictures is also a great resource for patient education.