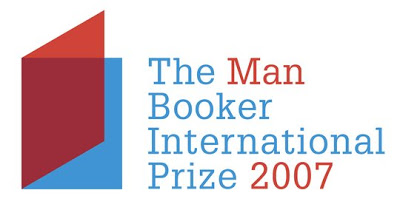 The shortlist for the 2007 Man Booker Prize for Fiction has been announced. The titles are:
Darkmans by Nicola Barker (on order – CSU Library)
The Gathering by Anne Enright (on order)
The Reluctant Fundamentalist by Mohsin Hamid (on order)
Mister Pip by Lloyd Jones (available – check Library catalogue for location details)
On Chesil Beach by Ian McEwan (on order)
Animal's People by Indra Sinha (on order)
Mister Pip by New Zealand author Lloyd Jones is the 'hot' favourite for the prize. The novel is published by Text Publishing, a Melbourne based publisher. The winner will be announced on 16 October.