Looking for an image of Gallipoli, Australian soldiers in Iraq, farming, particular towns and regions, children playing football, historic depictions of the gold rush, artists, buildings? Why not try Picture Australia? Try searching for your family name – you might be surprised at what you find.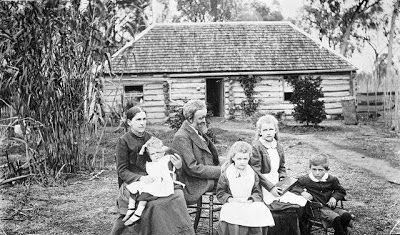 Picture Australia is a web based service from the National Library of Australia which allows you to search many significant online pictorial collections simultaneously. The collections include images from CSIRO, all Australian state libraries, museums and galleries, archive collections, the War Memorial and university collections. There are currently 1.3 million images in Picture Australia.
In your search results you will see sets of 'thumbnail' or preview images. When you click on one of these you will go to the web site of the relevant agency to view the full-size version.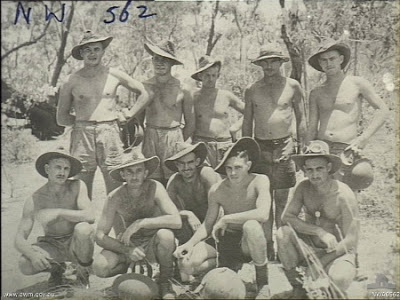 Picture Australia provides access to contemporary and historic images that cover all aspects of Australiana. These include:
– Artworks such as paintings, drawings, prints and posters of abstract art, fine art and portraits- Photographs that capture people, places and events – Objects such as sculpture, scrimshaw, bark, costume, weapons You can also add your own images to Picture Australia through flickr. See here for more details.