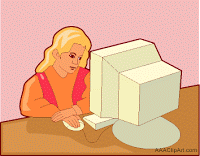 Over the past few years technology has been used by bullies to hurt others. A report titled 'Cyberbullying: a Virtual Menace' was presented at the National Coalition Against Bullying National Conference in Melbourne earlier this month.
As the report reveals, bullies have targeted mobile phones, email services, text messages, web sites, chat rooms and the like to hurt others.
This report outlines the various forms of this bullying including 'flaming', 'masquerading' and 'outing', and outlines what people need to be aware of to protect themselves and others.
Click here to read the report.