New fiction in your CSU Library.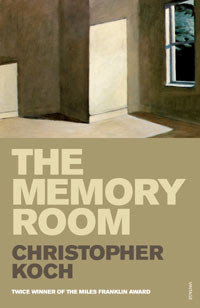 CSU Library has a large collection of fiction, poetry, essays and criticism including Australian,
British, Indian, European, American and Canadian works and a range of genres such as crime, fantasy, science fiction, historical, classics and thrillers.
Check the
Library catalogue
for details or browse the shelves – call numbers 810 through to 899. You will be surprised by what you find.