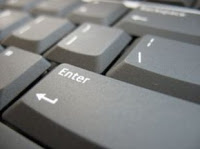 This report looks at the current role of e-learning in training for mature age workers, and identifies examples of good practice. "Research has shown that … stereotypes are out of touch with the reality of the values and preferences of older workers, which is that:
many older workers want to go on learning and earning, but in ways which suit their lifestyle preferences
this often involves part-time work and part-time community service and volunteering
there is a general desire among many older workers to keep learning, including how to use computers and other technologies.
In this context, the benefits of e-learning as a flexible tool of learning for older workers and people in general are becoming increasingly recognised." You can read this report from the Flexible Learning website.