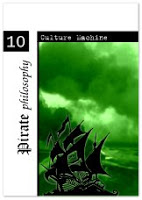 The open access publishing collective called Open Humanities Press was acknowledged in the 1 July 2008, edition of Campus Review.
Open Humanities Press journals are fully peer reviewed, scholarly publications that have been chosen by OHP's editorial advisory board for their outstanding contribution to contemporary theory.
Open Humanities Press is an international open access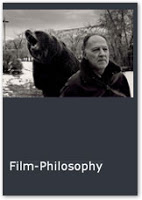 publishing collective.
The open access journals can be accessed via the Library catalogue.
Titles include: