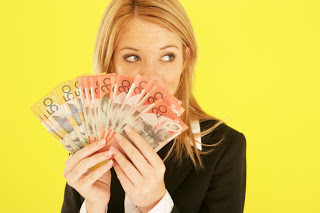 It only takes ten minutes to complete the Library survey and another minute to complete the entry form for your chance to win one of three prizes of $150. How hard is that!
This is your chance to tell the Library team exactly what you think of Library services and resources.
Simply go to the
Library website
to complete the survey. You never know
you
might be one of the lucky winners!
Good luck!