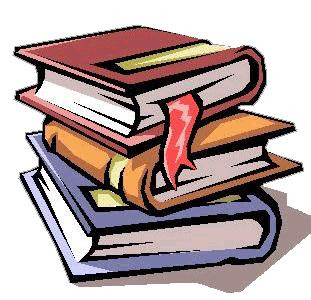 From Wednesday 4th March, InterLibrary Loans (ILL), ie. items not held by CSU Library, can be requested via the Library catalogue.
Now, simply search the CSU Library catalogue for the item you require, and if it is not held by CSU click on the ILL Request link and sign in. Select the Book or Journal request, complete the form (note that your personal details automatically appear-saves typing!) and submit.
That's all you have to do. The Library staff will do the rest. You can track progress of your request by signing in to My Library Record in the catalogue. When your item arrives, we will let you know.
Find out more at: http://www.csu.edu.au/division/library/research/ill/
For assistance contact: Kirrarne Ianson, ext 84731, email: bathill@csu.edu.au
Robyn Lonard, ext 32336, email: wagill@csu.edu.au