With the Thurgoona Learning Commons already up and running, and the Orange Learning Commons due for completion in June, it's time to turn our attention to planning the Wagga, Dubbo & Ontario Learning Commons, and the extension of the Bathurst Learning Commons.
With that in mind, we want your help, your ideas to make your Learning Commons the perfect space for you.
While we can't promise something like this: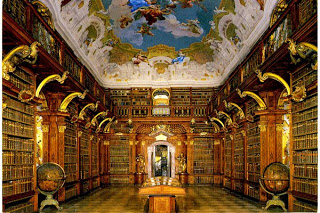 or this: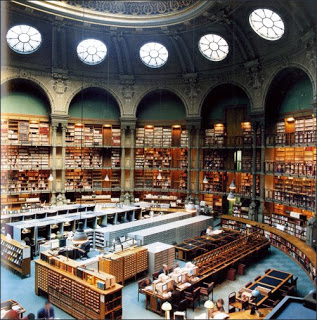 but we should be able to provide some more computers or group study rooms.
So let your voice be heard, complete the poll below. If you don't tell us, we don't know!
DisplayVote57742();