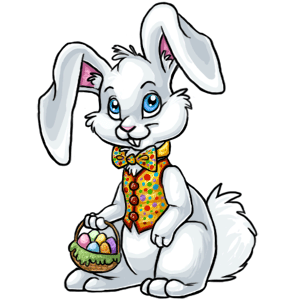 The library operating hours for the upcoming Easter break and Residential School periods have been released for all CSU Campus Libraries, see Opening Hours.
Of particular note is that the Library (excluding Ontario) closes at 12:30pm Thursday 9th April with all campus libraries closed all Easter weekend (Friday 9th – Monday 13th).
The staff at CSU Library would like to wish you all a safe and happy Easter, and look forward to seeing those who are travelling to Residential schools.