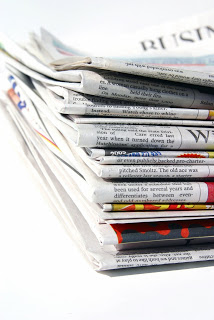 The Australian Newspapers Beta service is up and running with access to a number of historic Australian newspapers from 1803 to 1954.
This ambitious project from the National Library of Australia will see all out of copyright newspapers digitised and available online in full-text under the Australian Newspapers Digitisation Program. Currently there are over 3.3million articles available from 26 newspapers, with more being made available daily.
Articles that have been digitised are fully searchable, by keyword, publication, date, state of publication etc. Users of this service can contribute by correcting errors in articles, and by adding tags resulting in greater search functionality.
The Australian Newspapers Beta can be accessed through the CSU Library Catalogue.