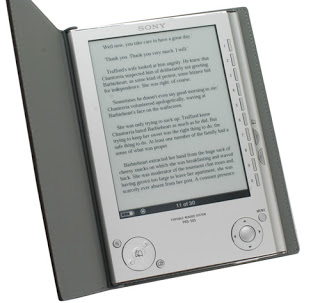 Books@Ovid is a fantastic eBook resource, featuring over 300 titles from Nursing, Dentistry, Pharmacy and other health disciplines.
Unfortunately, there have been a few changes behind the scenes, and some of the links to these eBooks from the Catalogue have been left inactive. The good news is, that while the Library Staff are working to identify, and fix all these links, you can still access eBook titles from Books@Ovid.
Simply access Books@Ovid from the CSU Library eBook Collections page, and search for the required title. Follow the 'Ovid Full Text' link to view the eBook.