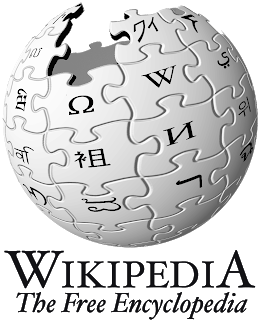 The New York Times is reporting that Wikipedia, the free online dictionary that anyone can contribute to, is about to enforce an 'editorial review' process on any changes or submissions made about a living person.
The editorial review processed, labelled 'flagged revisions' by Wikipedia, will require a senior, volunteer editor to approve any changes before they are able to be viewed by the public.
A similar policy has been enforced on the German-language version of Wikipedia over the past 12 months, with the English-language version to implement the changes within weeks.
Jimmy Wales, a founder of Wikipedia says that the changes reflect the standing of the company within the community, "We have really become part of the infrastructure of how people get information, there is a serious responsibility we have."
To read the full report, see The New York Times.