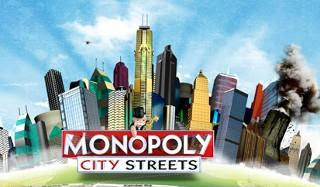 Internet giant Google, have made a lot of money buying and selling businesses, on their way to monopolising the Internet search industry.
Now Google (along with Hasbro) are giving you the chance to build your own Google empire, with Monopoly City Streets. Based on Google Maps technology, this massive multiplayer online (MMO) game allows you to buy, sell and build any street in the world.
The aim? Be the richest player by January 31, 2010.