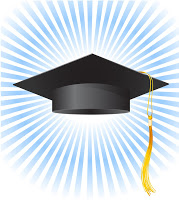 Research into workplace readiness and employment outcomes for international students and graduates who seek to work in Australia has been conducted by The Centre for the Study of Higher Education.
The research found that the employment outcomes of international students are not as good as their Australian domestic counterparts and they face greater challenges in finding full-time employment after graduation.
Two main recommendations resulted:
policies and practices are required to enhance english language proficiency and workplace readiness within educational institutions
international students need to become aware of the value of the experiences and skills they can develop outside of their studies.
Read the full report here.