Movember is an annual, month-long celebration of the moustache, highlighting men's health issues, specifically prostate cancer and depression in men.
Your friendly CSU Mobrarians are joining the cause, and will down their razors for the month of November, and will hopefully cover their top lip with a glorious moustache come November 30.
Each day this week, YourLibrary@CSU will profile our Mobrarians, starting with Brett.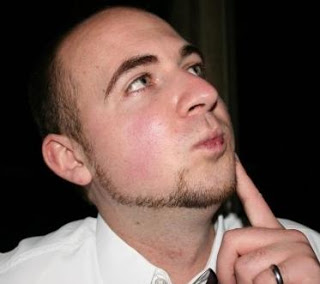 Name: Brett Masters
Position: Library Officer @ Bathurst Campus
Favourite Celebrity Mo: Hulk Hogan, brother!
Best novelty use of a Mo: Mo's can be a great place to store food, if you're saving it for later!
When my Mo grows up, it's going to be…: a great companion to my Amish beard.
Help your CSU Mobrarians raise awareness for men's health issues by donating money to the team, or join the fun, and grow your own!