The National Toy Hall of Fame, housed at the Strong National Museum of Play, New York recognises toys that have inspired creative play and innovation over a sustained period. The prestigious hall annually inducts and showcases new and historic versions of classic toys beloved by generations.
41 toys belong in the Hall of Fame, with a further 3 being inducted in 2009.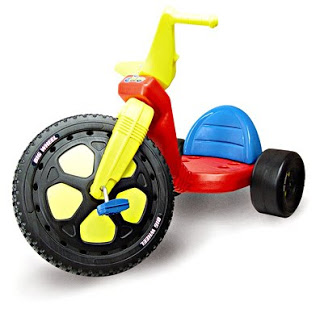 1 – Big Wheel
Launched in 1969, the Big Wheel's low-slung design offered a trike that handled like a race car, and looked like a Harley. The first kind of 'muscle-trike', the Big Wheel remained Louis Marx & Co.'s biggest seller for a decade.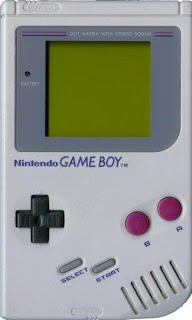 2 – Nintendo Game Boy
The machine that popularised hand-held gaming, the Game Boy took over schools, buses and rear seats of cars all over the world. In it's 20 year history, the Game Boy line has spawned 7 variations, and has sold over 200 million units around the globe.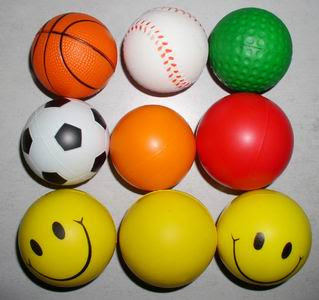 3 – Ball
Kick it. Roll it. Throw it. Catch it. Bat it. Bounce it. The Ball can do it all! Truly a toy for all ages. With roots in ancient Egyptian, Greek and Roman history, as well as being the focal point of many modern sports, the ball has lasted the test of time.