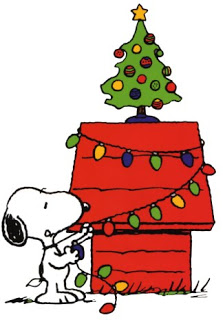 CSU Library will be closed for business from 12:30pm Thursday December 24 until Monday January 4th.
During this time, the CSU Library Catalogue and all online resources (journal databases, ebooks etc) will be available for use, unless stated otherwise in the News section on the Library Homepage.
Unfortunately the contact points for CSU Library, such as Live Chat, Library Forum, Ask a Question and the 1800 phone will not be monitored during this time.
Be sure to check your loans via My Library Record, as any items which were due December 25-January 3 are automatically extended until January 4. If you need to renew your loans, please do so to avoid fines after January 4.
Any hold requests placed or messages left during this period will be handled as soon as possible on January 4. Any inconvenience caused is regretted, and your understanding is appreciated.
The staff at CSU Library would like to wish all our patrons a Merry Christmas and a safe holiday season. We look forward to providing all your information needs in 2010, as another big year of study, research and teaching is planned.