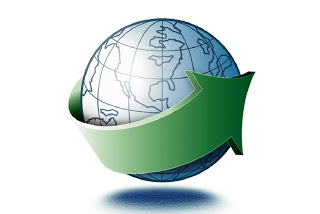 As part of CSU's commitment to Distance Education students, from 2010 DE students living overseas are now able to borrow books from CSU libraries, excluding Dubbo, Ontario and St. Marks.
This service is a trial and will be reviewed at the end of 2010. This service does not extend to students studying through CSU Offshore partner and affiliated institutions.
Lending is limited to lending book material only, all Audio Visual material, Videos, DVD and short term loans is not included.
Borrowing privileges are similar to domestic DE students with 4 week loan periods. All outgoing postage is paid for by the Library and return postage will be paid for by the student.
Help guides about this service can be obtained from the following webpages: Information for DE Undergradates & Postgraduates students and Information for DE Higher Degree students under the I Need Help menu of the Library Homepage.