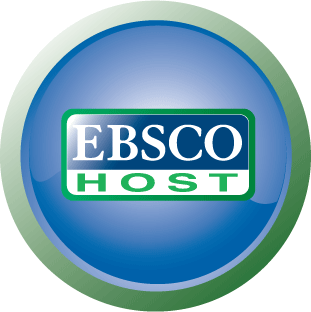 CSU Library has recently increased its subscriptions to EBSCOhost databases and one of the new acquisitions is Computers and Applied Sciences Complete, a database which covers the research and development spectrum of the computing and applied sciences disciplines.
It provides indexing and abstracts for more than 1900 publications, including academic journals, professional publications, and other reference sources. These publications include more than 840 periodicals that are available in full-text. Research is aided by the inclusion of searchable cited references for key journals.
Subjects covered include engineering disciplines, computer theory & systems, and the impact and social and professional context of new technologies.
CSU staff and students are invited to take a byte of this new resource!
Other newly acquired EBSCOhost databases include:
• Academic Search Complete
• Dentistry & Oral Sciences Source
• Communication & Mass Media Complete
• Consumer Health Complete
And you can see all our EBSCOhost databases here.