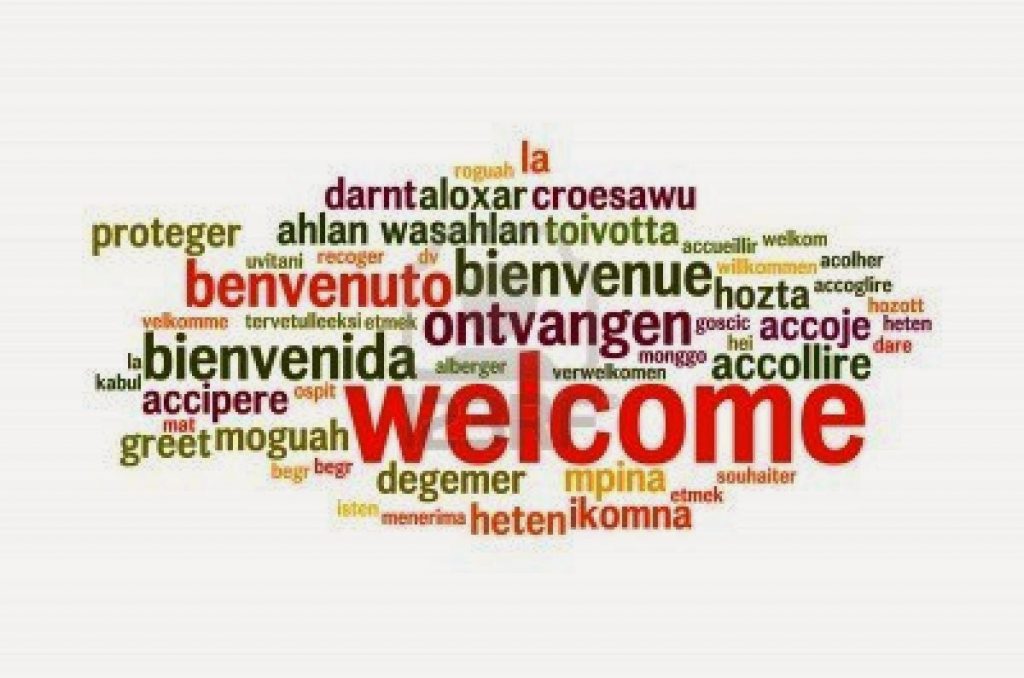 Library staff would like to welcome all Residential School students on
campus.
Drop in to say hello and see what we have on the shelves or borrow a laptop.
Don't forget your student card 🙂
We can also give assistance on:
how to use the library catalogue
targeted information seeking (databases,
web searches, topic searches)
And we can even show you around the library!
The Library is
open session hours
during your Residential School, and
virtual Ask a Librarian services including chat, telephone, forum, web form are
also available. The library is located within the Learning Commons on each
campus
.
The Learning Commons 24/7 zone provides access to computers, printers, wireless
internet, parents' room, snack machines, and study areas. More info on what is located in the learning commons buildings can be found on the library website.
Access to the 24/7 zone outside of library opening hours is by swiping your student card at the main entrance.