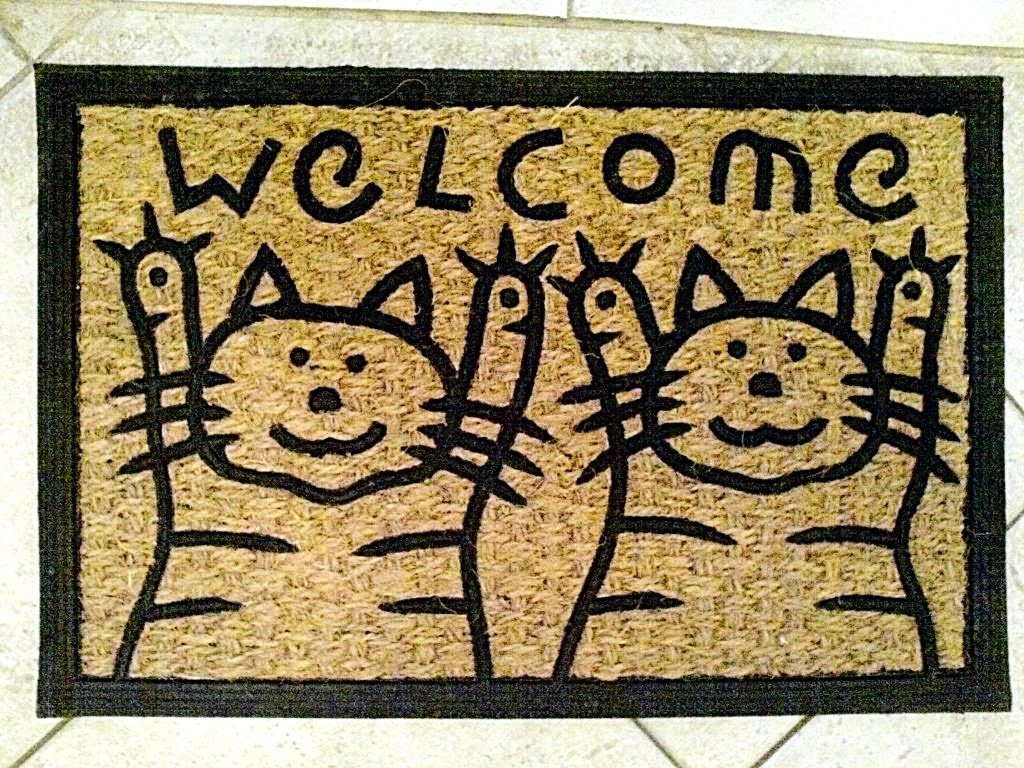 A warm welcome to all Residential School students coming on campus.
We hope you find your way to the Library during the course of your stay.
Library staff can help with:
how to use the Library catalogue (Primo Search)
finding and borrowing books
how to find information using a wide range of resources including journal databases and ebooks
showing you around the Library (don't forget to bring your CSU Student ID card)
and so much more, all you have to do is Ask Us!
The Library is
open session hours
during your residential School, with virtual
Ask a Librarian
services including live chat, phone, fourm and web forms being available too.
You can find the Library in the Learning Commons on campus or take a
virtual tour
.
Wagga Learning Commons is currently undergoing a 'colourful' refurbishment, but all facilities are still available.
The Learning Commons 24/7 zone is available to you outside Library opening hours by swiping your student ID card for access.
Inside the 24/7 zone you will find computers, printers, wireless Internet, parent's room, vending machines and assisitive technology facilities. Find out more about the Learning Commons on each campus
here
.