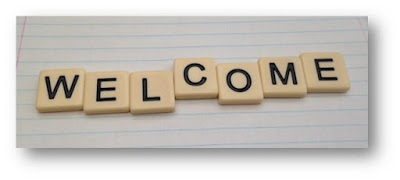 Are you new to
CSU? Or perhaps visiting CSU for the first time during your upcoming
Residential School?

CSU campus libraries will be open and our staff ready to help!
Get to know
your campus library by taking a
virtual tour
of the Albury, Wagga, Bathurst and Orange libraries and Learning Commons.
The
Learning Commons
zones are
available
24/7
by swipe
CSU card
access and offer access to
PCs, Macs, wireless Internet, personal lockers, parent's room, assistive
technology facilities, a kitchenette and much more. Find out about what is available at the Learning Commons on your campus
here
. The Learning Commons also have new
Print/Copy/Scan
facilities on all campuses which are fully integrated
with your
CSU card
.
Make sure you
bring your CSU card so you can
access your on-campus accommodation, the Learning Commons 24/7, borrow
books and print.
Haven't applied
for your
CSU card
yet? Find out how to apply
here
.
CSU Card
Albury, Wagga, Bathurst and Orange libraries will be open for extended hours during Residential Schools. To find out the times click here and then click on the Residential
School tab.
The Orange Campus (aka what 3 degrees Celsius looks like in pictures – bring your woolies!)
We can help you during your stay with:
• using the Library catalogue – Primo Search
• finding your
subject's
Library Guide
• finding and borrowing books
• finding information from a wide range of resources including journal
databases and ebooks
• showing you around the Library and
• much more;
all you have to do is
Ask Us
!
You will find
answers to some Residential School Frequently Asked Questions
here
.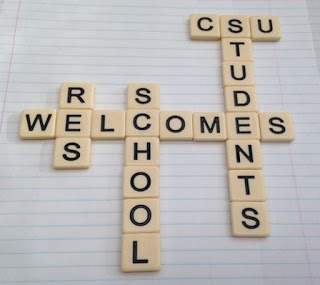 You can keep up
to date with what's happening on the campus libraries by following us on
Facebook
or
Twitter.