Coming to a CSU Campus for a Residential School? Residential schools are a component of many CSU courses offered by distance education.
Residential Schools will start 24th August and run until the 5th September 2015.
CSU Campus Libraries will be open and staff will be available to assist you. Check out the Library opening hours (click on the Residential School tab).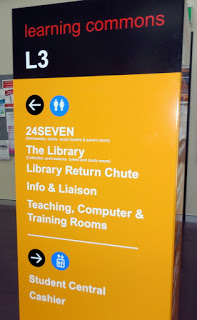 Some student learning spaces are open 24/7.
Find out what is available, including PCs, Internet access, parent's room, assistive technology and the cafe facilities at each of the locations here: Campus Learning Commons.
Remember to bring your CSU Card to access the 24/7 zones, to borrow and for Print/Copy/Scan services.
Not applied for your CSU Card yet? Start the process today, CSU Card.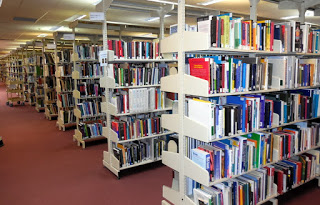 Need help from a Librarian? You can book a one-to-one session while you are on campus or just drop in to make an appointment.
Librarians can help you while you are on campus with:
Introduction to online resources
Library tours
Locating and borrowing books
How to use Primo Search, eBooks and journal databases
EndNote
And so much more, all you need to do is
Ask us
!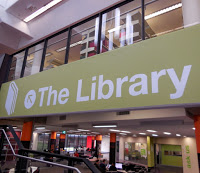 Travel safe and we look forward to meeting you soon!
More CSU Residential School FAQs right here.