In response to your feedback in our biennial client satisfaction surveys we have expanded study space areas in the Learning Commons and libraries at space for study in Wagga, Bathurst and Albury, with Bathurst being our most recent expansion and refurbishment.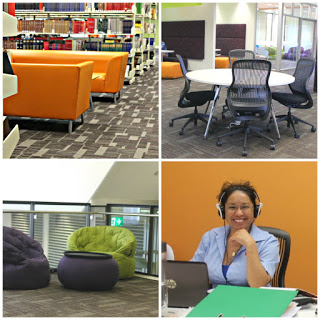 New study spaces in the Bathurst Library and Learning Commons
To celebrate the expansion of the Bathurst Learning Commons we are inviting all students and staff to a morning tea on Thursday, 12th May at 11:00 am on Level 6 (our top floor).
This area is already open for use and is being well utilised by students. Come in for a peek, grab a table and get some study done!
If you're on another campus, have you seen the changes we've made, or are about to make? More information on these changes on campus are in our library resource guide: Responding to your feedback.
We've also made some changes to the resources and services we provide online and to Distance Education students. We hope they are helping you get through your studies more easily.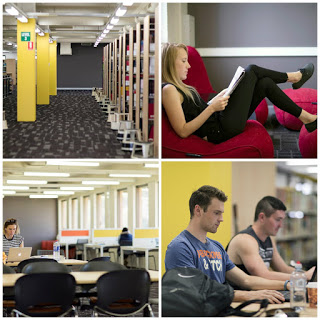 New study spaces in the Wagga Library and Learning Commons