University study is a big financial commitment. There's textbooks, HECS fees, accommodation, living expenses, printing, placement, even graduation costs at the end.
There is some help with some of these costs from CSU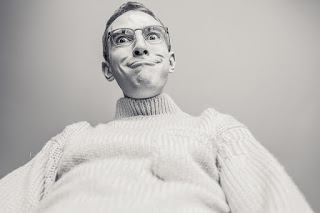 CSU offers a variety of scholarships and bursaries, some in partnership with external organisations. While many of them were only offered in the first semester, there are still many you can apply for in the second semester.
Scholarships and grants are open for applications this semester
These are only some of the scholarships and grants on offer. To see what else is available and applicable to your enrolment and personal situation have a look at the
CSU scholarships and grants website
search.
There'll be more scholarships on offer at the start of 2017.