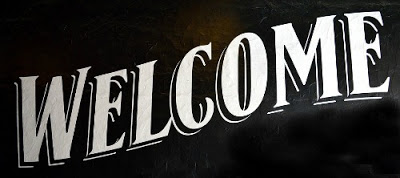 Are you heading our way for a Residential School this August? CSU campus Libraries will be open and our staff are always ready to help! This session, Res Schools run from Sunday 20th August to Sunday 3rd September.
During your stay at CSU, Library staff can help you with:
And so much more – all you have to do is AskUs!
Albury, Wagga and Bathurst Libraries will have extended opening hours during Residential Schools, while the Port Macquarie, Dubbo and Orange Campus Libraries are now open 24/7. Get to know your campus library by taking a virtual tour.
Follow these links to find out what is available at the Albury Wodonga, Wagga, Bathurst and Orange campus Libraries. Our Learning Commons have 24/7 spaces that offer access to PCs, Macs, wireless Internet, personal lockers, parent's room, assistive technology facilities, a kitchenette and more.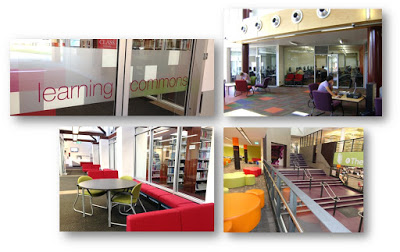 The Learning Commons also have Print/Copy/Scan facilities on all campuses which are fully integrated with your CSU card.
Make sure you bring your CSU card so you can access your on-campus accommodation and the Learning Commons 24/7, borrow books and print. Haven't applied for your CSU card yet? Apply online today. We look forward to seeing you all here!