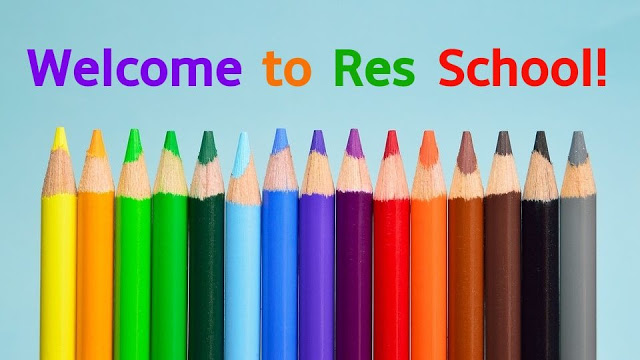 Are you heading our way for a Residential School this April? CSU campus Libraries will be open and our staff are always ready to help! This session, Res Schools run from Monday the 9th April to Friday 20th April.
During your stay at CSU, Library staff can help you with:
And so much more – all you have to do is AskUs!
Albury, Wagga and Bathurst Libraries will have extended opening hours during Residential Schools, while the Port Macquarie, Dubbo and Orange Campus Libraries are now open 24/7. Get to know your campus library by taking a virtual tour.
If you would like to find out what services are available in each of our campus libraries, check out our Learning Commons Services and Gallery webpage. Our Learning Commons have 24/7 spaces that offer access to PCs, Macs, wireless internet, personal lockers, parent's room, assistive technology facilities, a kitchenette and more. Don't forget to come into the Library and meet your friendly Librarians – we love meeting our online students, and enjoy being able to help you face to face while you're on campus!