Did you know the Powerhouse Museum shares copyright-free photographic collections on Flickr? The photos are part of Flickr's 'The Commons' initiative which aims to facilitate wider access to publicly-held photography collections, and give the public the opportunity to contribute knowledge and information.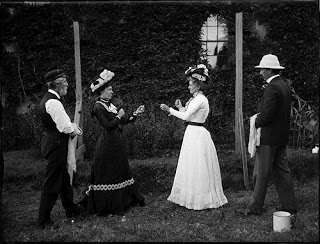 "The Powerhouse Museum joined the world's largest photo library, the US Library of Congress in April 2008 and was the first museum in the world to participate. The Commons project gives much wider exposure to our images and also encourages the public to add tags and comments." Source:

Powerhouse Museum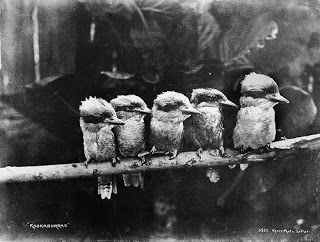 Why not check out these collections for yourself?