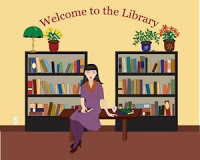 With Orientation Week in mind for all our commencing students, here are some library tips:
For a great place to start, the Library Toolbox will provide you with information about library services. You can also find out more about what services apply to you as a Distance Education or On-campus student at our Information for … page
Don't forget that there are lots of different ways that you can contact us for help, so don't hesitate to ask. Our help options are available on the left hand side of the Library Homepage under the heading Library Help.