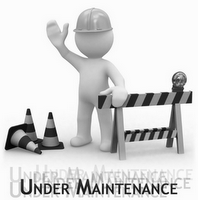 Due to planned server maintenance, some of the Library Website's pages will be unavailable from 5pm on the 18th to 9am on the 21st of November.
The main areas that will be affected are:
• eReserve Access
• Database pages
• Watch-it Tutorials
If the page you require isn't available during this time you will be directed to a page advising of the downtime and alternative links to some of our major resources (e.g. selected databases.)
Please Note: Journals can still be accessed via Search@CSU Library, and bookmarks to databases will continue work.
We apologise for any inconvenience caused by this service disruption while this important work is undertaken.