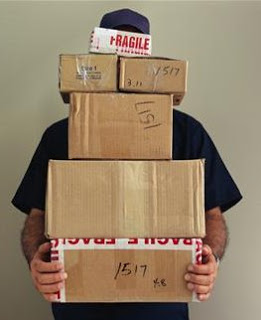 Great News! The Library will continue to provide free return postage to Distance Education students.
This means that for DE students living in Australia, there is no need to pay postage when returning items to the library.
A postage paid return address label will be included in each DE postage parcel. This label can simply be affixed to each parcel when posting items back to the Library.
The return postage service does not include items borrowed through the InterLibrary Loans scheme and does not extend to DE students living outside of Australia.
Call the Library on 1800 808 369 or visit our website for more information.