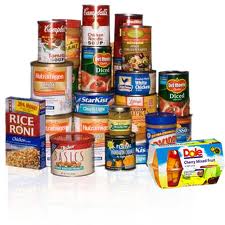 Libraries in Brisbane are getting into the spirit of Christmas by offering to waive overdue fees in exchange for food this Christmas.
Last year's fine amnesty saw around 43,613 cans of food donated in return for about $57,000 in books and other library materials which also saved library customers a total of $285,800 in outstanding fees.
"This initiative benefits all library users by helping council to put un-returned books back on the shelves so everyone can enjoy them, and in addition, the donations of canned food will make a big difference to people who are doing it tough over the Christmas period." said Lord Mayor Graham Quirk.
Read the full article here