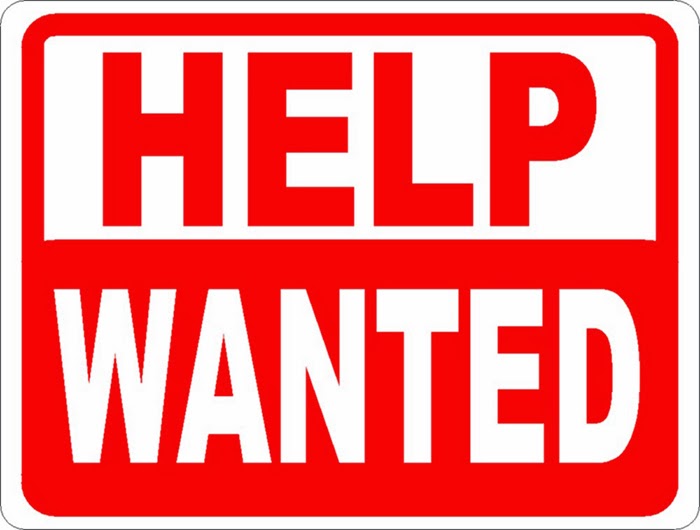 Need help finding books, journal articles or other information for your assignments? Library Guides can help. Library Guides have been created for CSU subjects and disciplines, providing a single location for many useful resources you'll need in your subject area.
Within each Subject Library Guide you will find:
• Links to recommended journal databases for your area of study.
• A Primo Search box that lets you search more of the CSU Library collection from the Library Guide.
• Links to websites containing helpful and authoritative information.
• Tips for searching journal databases and navigating the web.
• Links to Academic Support resources such as referencing guides.
• Print and electronic reference resources such as dictionaries, encyclopedias or standards.
• Links to Ask a Librarian if you need assistance. As well as helping you to find information for your subjects, there are Library Guides for EndNote, using mobile devices for study and information about Open Access publishing. Plus, new guides are being published regularly.
Explore the CSU Library Guides today!