The library is at its busiest as we hit the middle of exam time. People are studying their hardest and the stress levels are reaching to new levels…for most.
You might be enviously watching as your peers finish their exams or smiling as you finally put down your pen for the session. If either of these options sound like something your doing we recommend a few things that can help you get your head clear- whether its for study or for the start of holidays here are some things we like:
1. A cup of tea/coffee
2. A clear work space
3. A To Do list- it can be surprisingly motivating!
4. A good book/a DVD box set- something to take the stress away
If your finished for the session remember to return your library books- you can see what you still have on loan at the My Library Record link on the right hand side of the
Library's home page.
Opening hours until the 20th of June can be found
here
,
with hours for the holiday time to be posted later.
Remember the staff at the Library are here to help for any questions you might have. We want to see you all do well.
Good luck and happy holidays!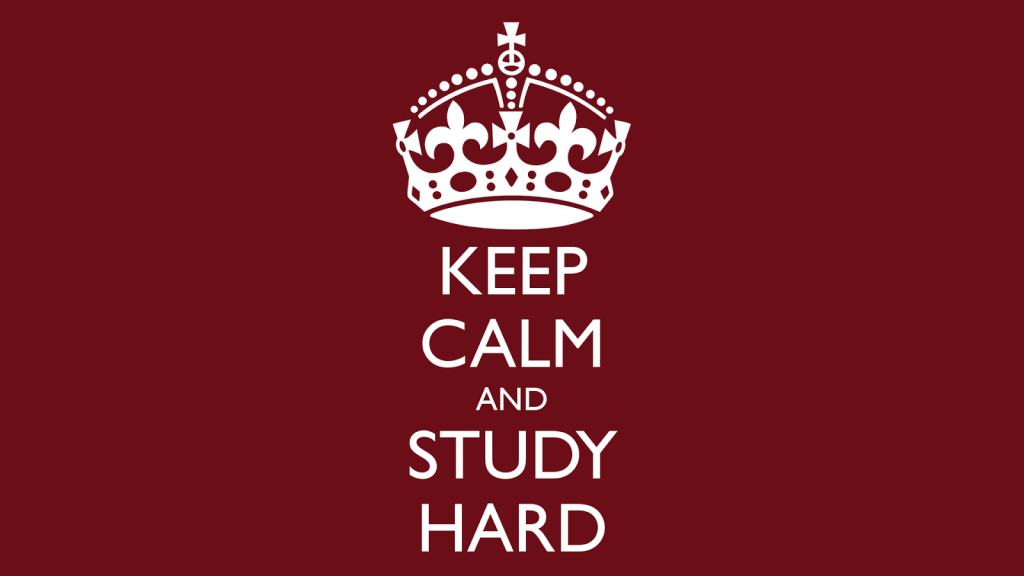 Image from: http://www.keepcalm-o-matic.co.uk/p/keep-calm-and-study-hard-1210/