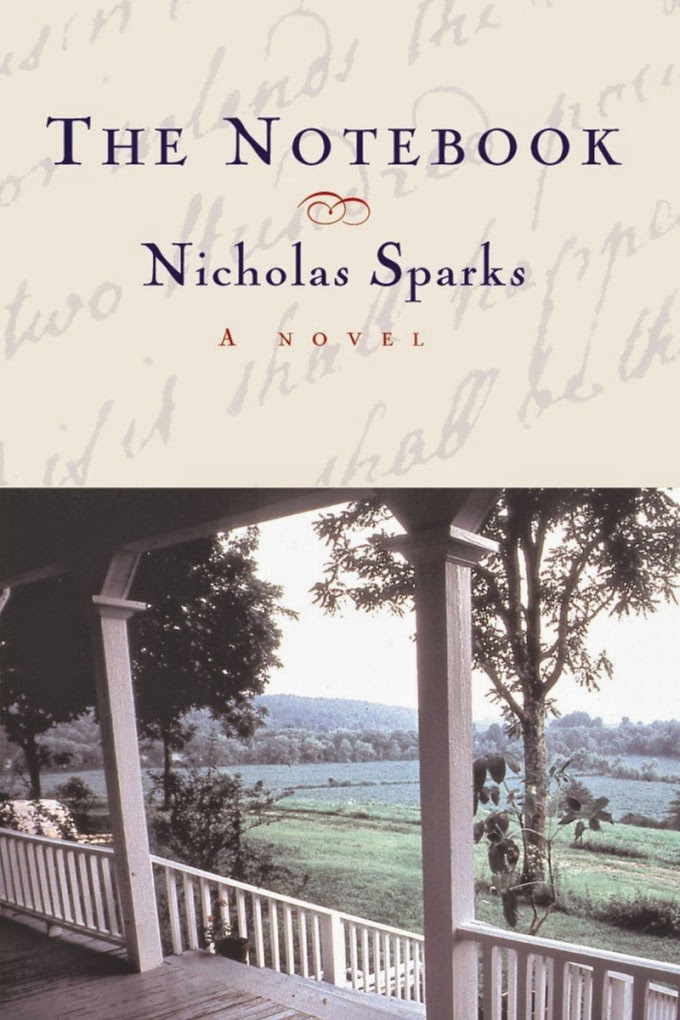 Welcome back all students for another semester of study! As it is the first week back, let's look at something a bit fun. The release of the film adaptation of John Green's super popular
The
Fault
in
Our
Stars
has reignited the always controversial debate – is it better to read the book or see the film first? Here are some titles you may like to check out in both film and book modes:
* Trainspotting: It follows the antics of group of heroin addicts in an economically depressed area of Edinburgh.
*The Hunger Games: Set in a dystopian North America, children are forced to participate in an annual televised death match known as The Hunger Games.
*The Silence of the Lambs: FBI trainee Clarice Starling seeks the help of brilliant psychiatrist and cannibalistic serial killer, Hannibal Lecter, to track down and apprehend another serial killer called Buffalo Bill.
*Atonement: It explores the consequences of a young upper-class girl's half-innocent but ultimately life ruining mistake.
*The Notebook: It looks at the love story of a young couple who fall in love during the early 1940s from a present day narration.
So what do you think or prefer? You can search some titles
here
at the Library Catalogue. Let us know your preference in the comments below.