This is part 2 of the Who are you? series, and today we're
going to say hello to the Faculty Liaison team at CSU Library.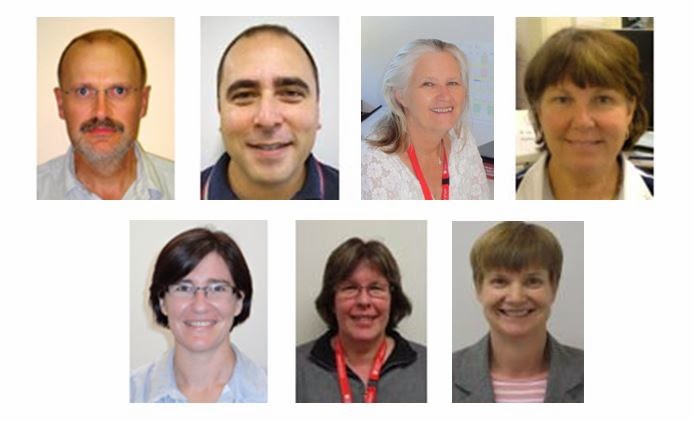 The Faculty Liaison team are based
on all of the major campuses – Albury, Bathurst, Orange & Wagga Wagga. If
you're not located on campus, never fear, we can provide help and training to
anyone, wherever you are in the world!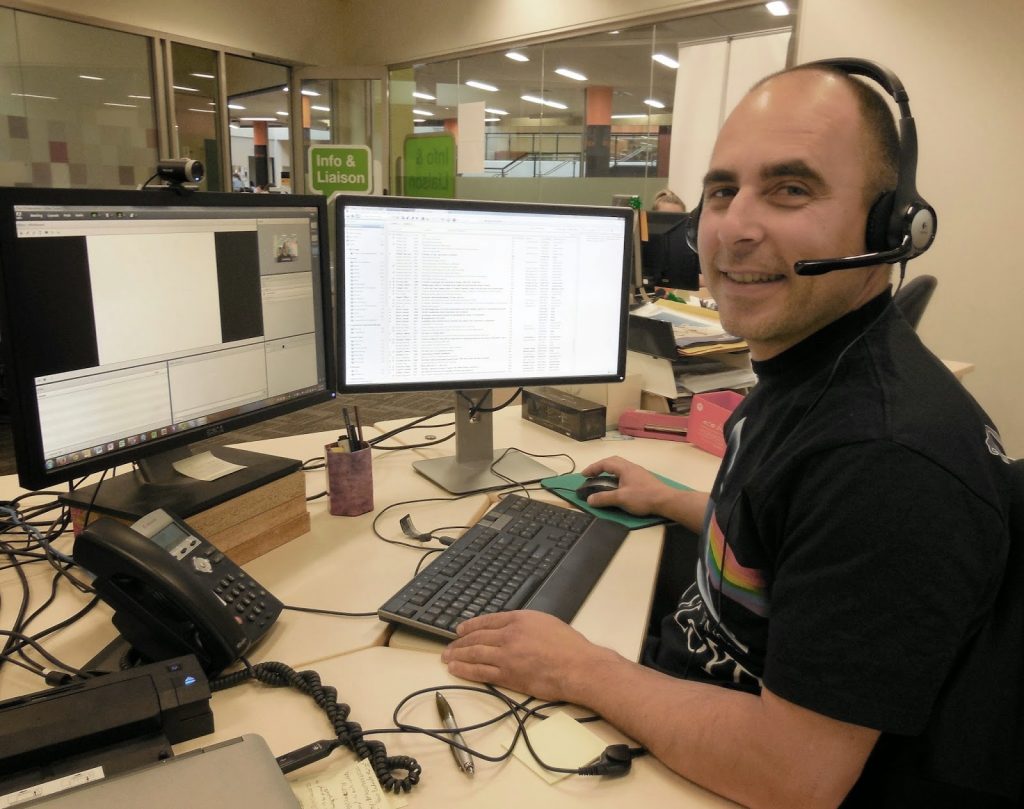 Claudio presenting Adobe Connect Online training
So why would you need our help? If you're a Researcher or
Higher Degree Research Student, we're here to provide you with training and
support on all things Library related. Training
can start with a Library Induction session and from there we can assist you
with advice and training on database searching, publishing your research, promoting
your research and EndNote. Maybe you have a group who'd like to learn more
about one of these areas? We can deliver group sessions in person on any of the
major campuses or online if you're away from a campus.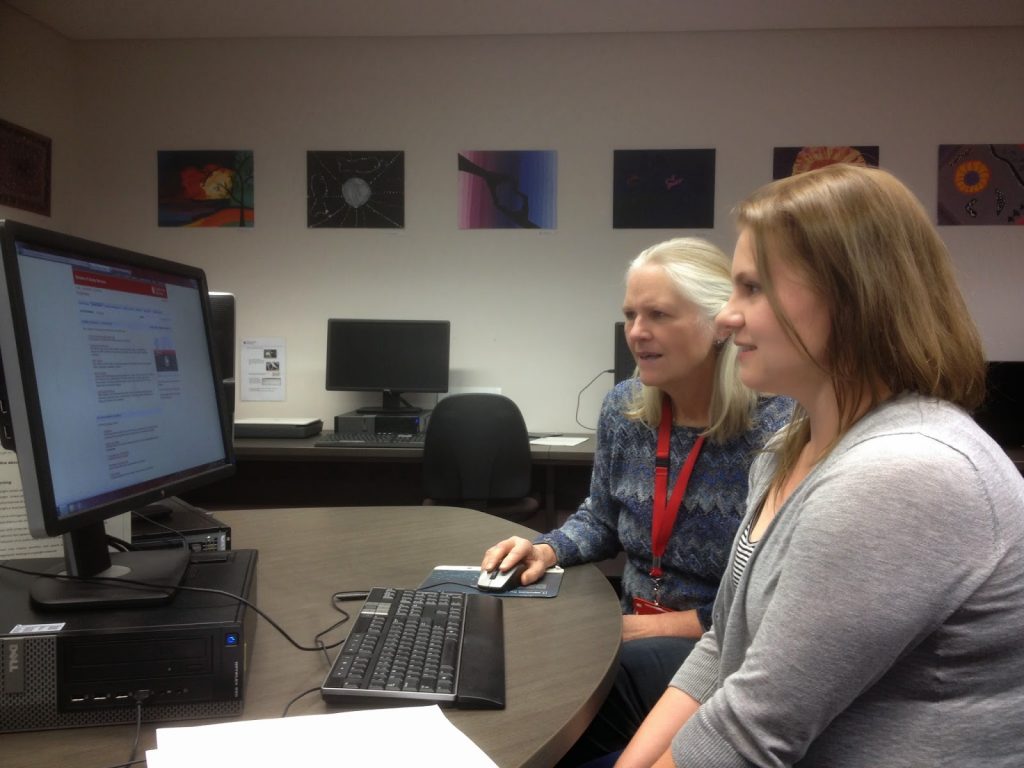 Hanne providing training in person
We're also available to provide Academic staff with Library
related Teaching and Learning support, including the integration of Library
resources and information literacy support into the Interact LMS, as well as
advice on copyright and eReserve matters.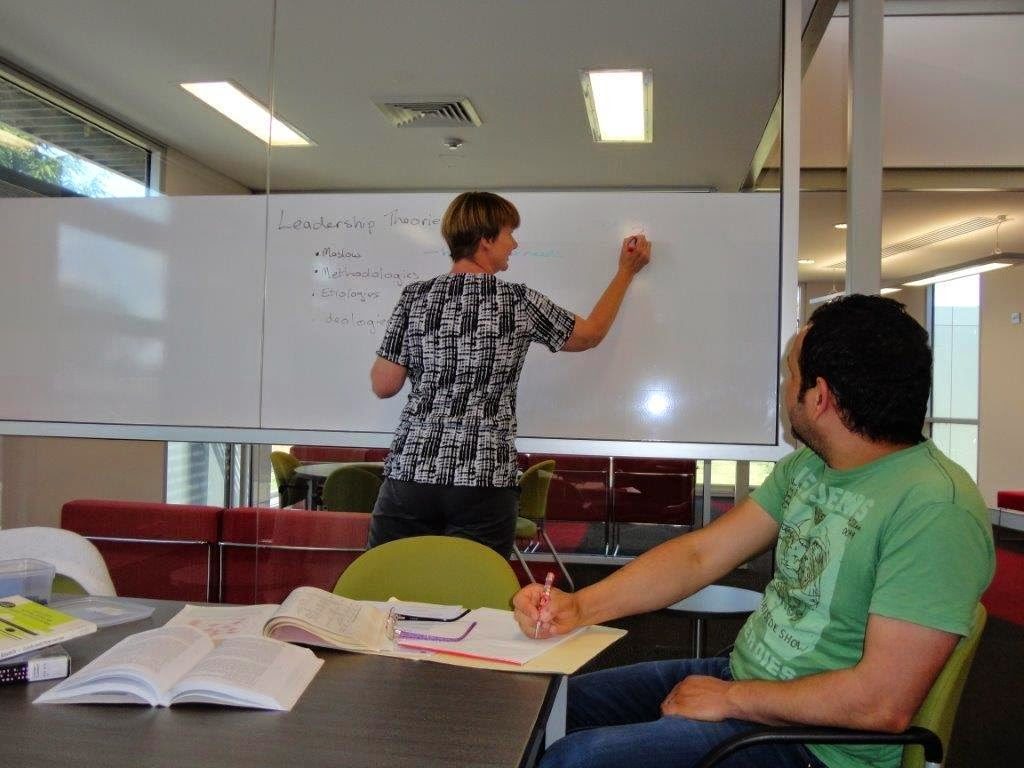 Tabitha presenting a group session in Orange