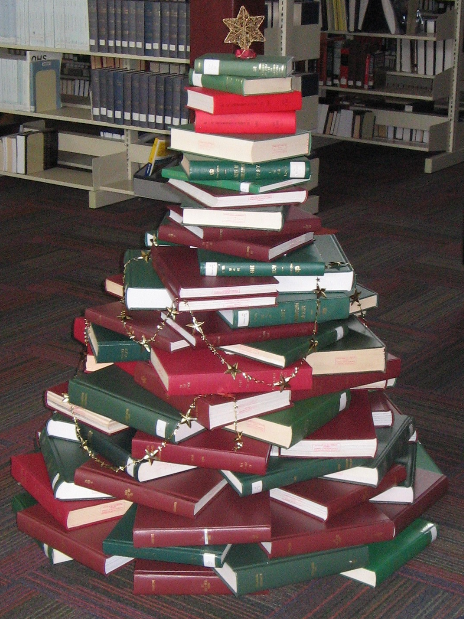 Campus Libraries will be closed for the Christmas break from 12.30pm Wednesday 24 December 2014 (AEDT) and will reopen for normal business at 9am on Monday 5 January 2015 (AEDT)
The Learning Commons will be open as usual, with 24 hour swipe card access.
For more information, visit the Library Opening Hours.
Online resources will still be available during this time.
Need help? Try FAQs and Online tutorials.
Request your print books, DVDs and other physical items NOW.
We wish our CSU Community a Merry Christmas and a Safe and Prosperous 2105.