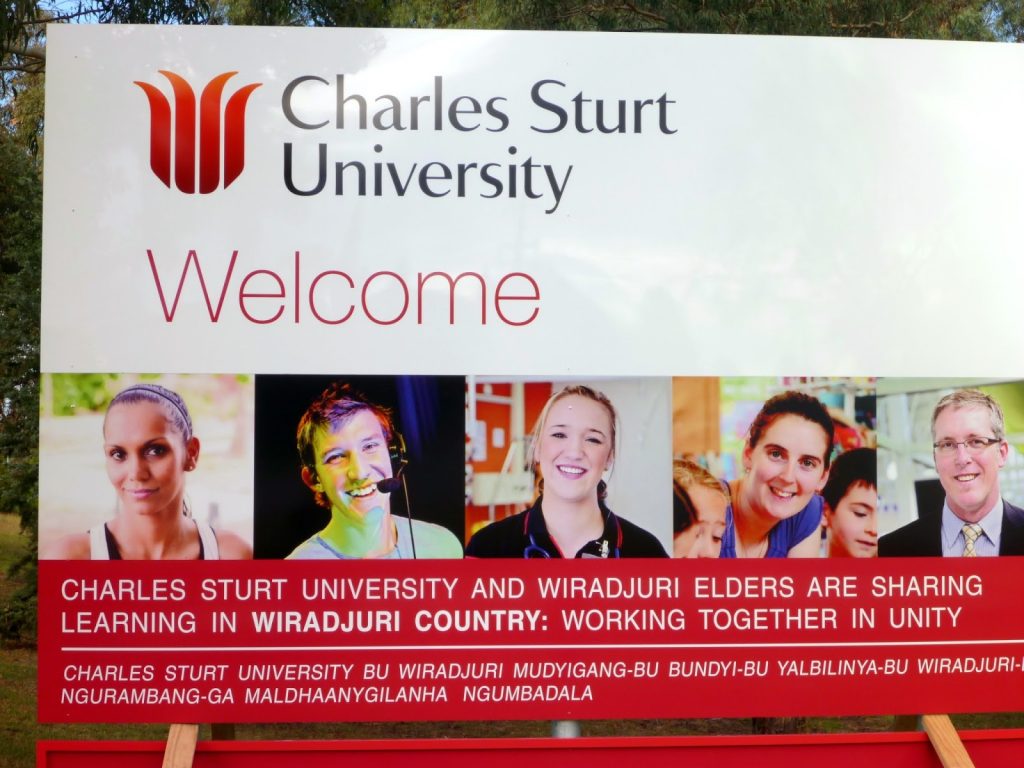 Visit your Campus Library and get a real "hands on" experience

If you live nearby, drop in and take a look around. Have a chat with our friendly staff.
Orange – look for the friendly "bones" in the Collection
Albury-Wodonga – the heart of the campus, opposite Gums Cafe
Wagga Wagga – renovations will be revealed soon
Bathurst – take the grand staircase up to all levels
Dubbo – say hi to Martin in this award-winning building
Port Macquarie – our newest library at the beach.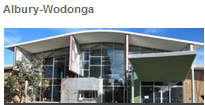 When are we open? Go to the Library Opening Hours page
Watch the online Library tours for other campuses.
Need assistance? Our friendly staff can help you in a way that works for YOU:
Ask a Librarian: Phone – call 1800 808 369
Watch the online Tutorials
Visit the Ask Us desk in person
Go to the Opening Hours page for Phone and Live Chat Operating Hours