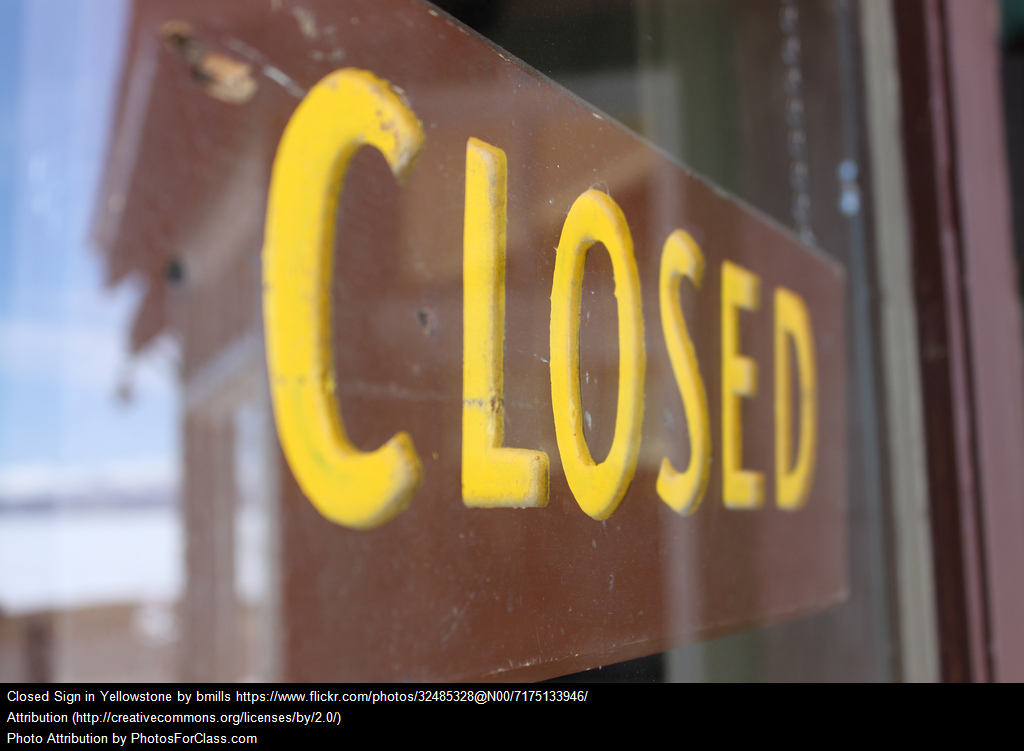 We can help you even when the Library is closed.
Any time, day or night, you can submit a question to our librarians and get a response within one working day – Ask a Librarian Web Form
Submit a query using our live forms to:
book a librarian
suggest new material
comment, give feedback
(for academics) place items on eReserve and Reserve.
All our forms can be accessed from here.
Search our knowledge base for fast results. Use the knowledge base to 'ask a new question'.
Take advantage of our Online Tutorials. Our online tutorials show how to:
find eReserve and Reserve material,
request a loan or scan for items at other campuses or already on loan,
navigate the library website,
search our catalogue "Primo",
use journal databases and the internet more effectively
develop advanced research skills.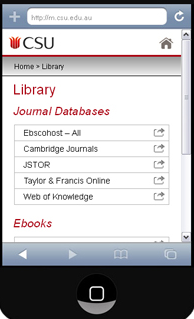 On the move?
Discover CSU Library Mobile.
Other resources you might find useful:
Library Opening Hours
Virtual Chat Services
Phone help and other Ask a Librarian Services