Are you beginning study in 2016? Are you already a student, but have made a resolution to be slightly more organised this coming year? Are you just looking for some ways to be more efficient with your uni work? There's an app for that!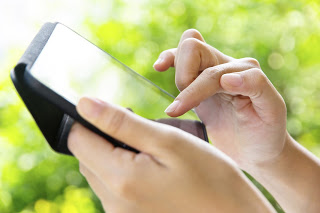 Here are some of the best, FREE apps we've found to make your studies just that little bit easier…
My Study Life (iOs, Android, Windows 8, Windows Phone, Google Chrome)
Once you've set up a user profile, you can enter all of your study and assessment details, and My Study Life will help you keep on top of it. With an incredibly user-friendly interface, you can even receive reminder messages or emails as deadlines approach! And best of all, you can sync your account across multiple devices, so that wherever you are, you'll be able to see what's coming up!
Readability (iOs, Android, Google Chrome)
Found an article or website that you want to read, but don't have time for it right now? Readability lets you add it to a reading list to access when you're ready for it later, and even categorise them into your own self-made folders. Keep all of your readings together so that when it's time to cite your resources for a subject, everything is easy to find; nice and organised. It also syncs your computer and mobile device, so that you can access the article in a slimmed down, mobile friendly version (minus the advertisements and general web clutter) while you're away from your computer. You can also find your friends and other users, and follow what they're reading.
Groupboard (iOs and Android)
Need to get some group work done, but can't get together in person? With Groupboard, you can log into a common board and share all of your notes and scribbles. Designed so that even a child could use it, the interface is just like any old whiteboard, on your device, with an added chat function!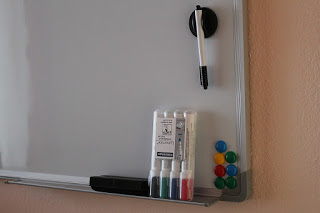 Tiny Scanner (iOs and Android)
One of the most user-friendly apps we've ever seen; just point your phone at a document, snap a photo, and it'll automatically convert it to a pdf. It's foolproof. You can then choose from options to share it, or save it. It's exactly what it sounds like – a tiny scanner!
Alarmy (Sleep if you can) (iOs and Android)
Do you find yourself in a mad rush each morning because you've hit the snooze button once too often? Then this could be the app that finally gets you to class on time! Alarmy is an alarm clock which can only be deactivated by snapping a photo of something pre-set by yourself. And there'll be no taking a dazed snap and trotting back to bed. Alarmy has a required accuracy level, so that the photo must be framed in the right way to deactivate the alarm. You'll never sleep through your alarm again!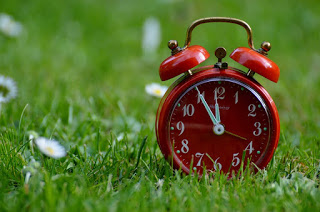 With all of these apps in your arsenal, you're bound to keep yourself organised this coming year!