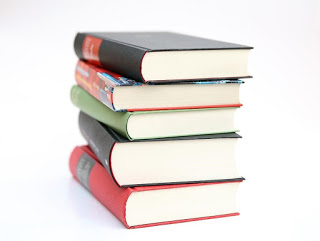 Every week CSU Library adds loads of new print, electronic and audio visual resources to its collection. We put the lists of these New Titles on our website so you can search through them, filtering for resource format and topic area. What a great way to access the latest resources for your class!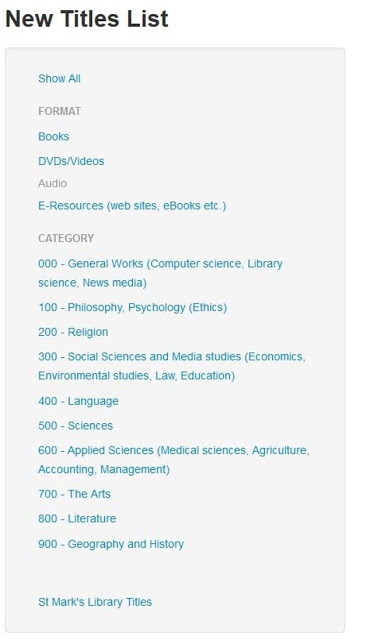 Our New Titles refining tool is easy to use
And what if there is something you need – as a student or staff member – that we don't have? Let us know, of course! It is easy to suggest new material.
We love knowing that our collection is the one that best suits the needs of our students, staff and researchers. One way CSU staff can help us continue to do this is to sign up to the Gobi service. Gobi will send you monthly updates of recently published titles in your chosen subject area. Using their online selection tool you can let us know which titles you think should be in our collection. To find out more please contact the Acquisitions team: acq@csu.edu.au.