Welcome to CSU, whether you're a new sessional staff member,
or someone who has been teaching for CSU for years, read on to find out how the
Library can help you.
As sessional staff, you play an important role at CSU,
helping students achieve the desired learning outcomes of their University
courses. CSU Library can help you
achieve this with a number of support services.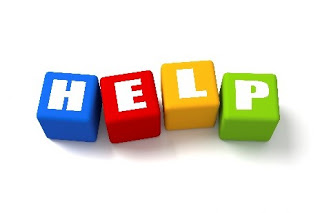 You can contact
Faculty
Liaison staff
for help and advice when it comes to all things Library. They provide
Library
induction
, personalised
training
and advice on a range of Library Services from embedding links to Library
resources in your Interact site, to helping you learn how to use Primo Search.
The Library website's
Teach tab
links you to
many of the Library resources and services that will help you with your teaching,
including creating links to library resources, copyright information and
eReserve submission.
You'll also find self-help tutorials for an array of Library
resources and services on the
Online
Tutorials
page.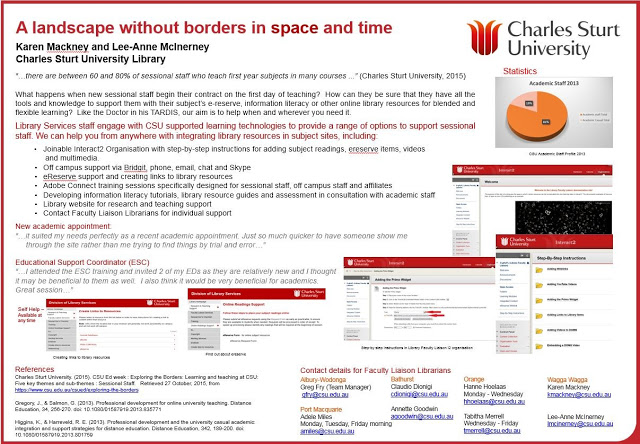 Faculty Liaison staff have created a Library demonstration
site in
Interact
2
for teaching staff. This Interact
site provides examples and instructions on how you can embed Library resources
into your Interact sites. To self-enrol,
simply click on the Organisations tab in Interact 2 and search for faculty
liaison. On the drop down arrow next to
the Organisation ID, select Enrol.