Now is a good time to begin, or advance, your exam preparation for Session 2. Did you know, CSU's ALLaN team (real humans!) can help you to prepare for each of your upcoming exams, via Skype or over the phone?!
In these one-on-one appointments, ALLaN Advisers can help you plan a study schedule, assist you with revision techniques, discuss what to expect on exam day and teach you strategies to stay calm and focused. You can book an appointment for Saturday and Sunday, if that best suits your schedule – as well as weekdays.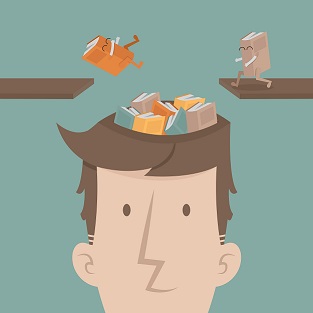 Or, if you would prefer to take part in an online workshop alongside other students, register for ALLaN's Sitting exams – strategies and tips workshop.
Upcoming sessions include:
Sunday 18th September at 3pm
Wednesday 21st September at 11am
Saturday 24th September at 1pm
Tuesday 27th September at 6pm
Use this link to register now!