Your CSU Libraries will be closed during the University shutdown period (Saturday 24th December – Monday 2nd January).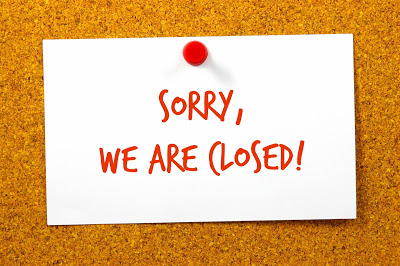 This means that, while the 24/7 zones will still be accessible, you may or may not be able to access the physical collection depending on your campus, and you'll be unable to contact Library staff for assistance. Don't forget though, all of our electronic resources will still be available to you; so you needn't feel like you can't get any work done!
For more information about our operating hours over the holidays, visit our website. And if you need a hand getting your hands on some resources before the break, Contact Us and we'll be glad to help!