Did you know that your CSU Library has a New Titles page? It's updated weekly, and it showcases all of our new resources, across all different formats! You can even view the list by format, or call number/subject area!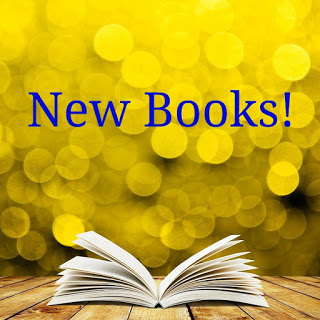 Why not check them out? And while you're there, you'll also find a link where you can
suggest new material
, just in case there's something you think we've missed!